An obsessive-compulsive music collector who spent 12 years on the front lines managing a record store.  These are the Record Store Tales…
He/Him
Everything I create is free.  I have never asked for money for any video or story.  I pay for WordPress and I pay for Streamyard out of pocket, and advertising dollars do not bring in even half of the cost.  Therefore, if you'd like to buy me a coffee on Ko-fi, I would muchly appreciate.
 Ko-fi MikeLeBrain – buy me a coffee?
Amazon wishlist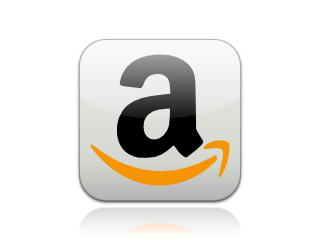 :  Amazon.ca
Instagram
:  mikelebrain
Facebook it
:  Lebrain
NOTES: Nothing seen on this website is for sale, trade or barter.  I will not share files as I value the good relations I have with the artists.  Check Discogs for other copies.
No Amazon review requests, please.  Thanks for your interest.
"How can you ban language, words? How're words offensive? And why should I have to tolerate YOUR interpretation? I'm the one using the word. ASK me how I'm using it, don't TELL me. And if you don't like the way I'm using it, so what? It's my right. It's my freedom of expression. Without that, we're nothing but slaves."
– Johnny Rotten
---
Copyright
© Michael Ladano / mikeladano.com 2012-2023. Unauthorized use and/or duplication of this material without express and written permission from this blog's author and/or owner is strictly prohibited. Excerpts and links may be used, provided that full and clear credit is given to Michael Ladano / mikeladano.com with appropriate and specific link back to the original content.