You wanted the Dirt? We got the Dirt. The real Dirt, right from the horse's mouth, not some actor who used to play Ramsay Bolton on Game of Thrones.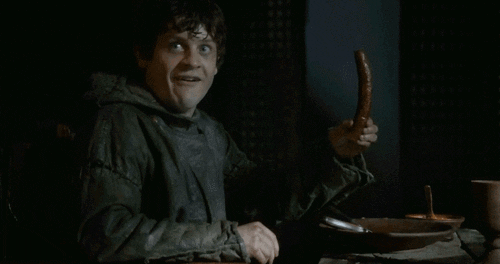 These clips were recorded from the Motley Crue Spotlight on MuchMusic in late 1990 and has three parts:
1. 1984 interview with Nikki Sixx and Vince Neil
2. 1985 interview with Nikki Sixx and Tommy Lee
3. 1990 interview with Vince Neil
Subjects discussed include Motley Crue as the "good guys", touring and drinking with Y&T, and Vancouver.