Here's the same boring blah blah that everybody is posting — site stats! The best part of site stats are the Top Commenters of 2014, so I've saved them for last.  There are also the Top Search Terms of 2014, which hold a few real WTFs…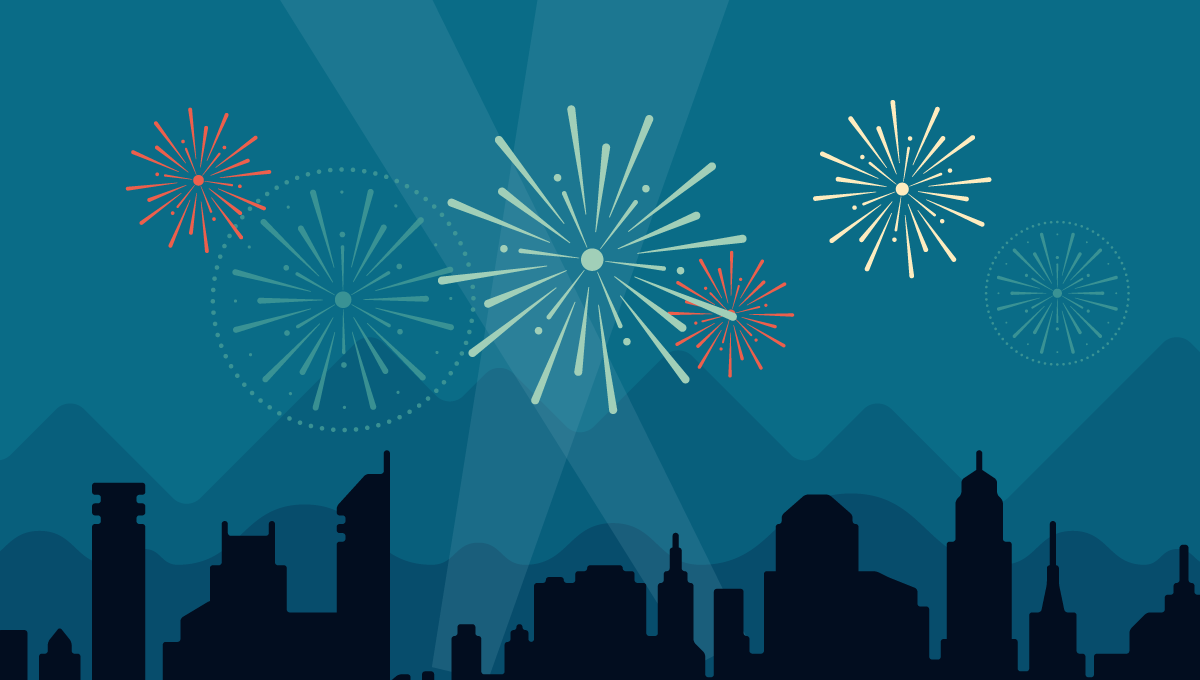 The busiest day of 2014 at mikeladano.com was July 16th with 1,490 views. The most popular post that day was GUEST CONCERT REVIEW: Queen + Adam Lambert 7/13/2014 (by Boppin).
In 2014, there were 430 new posts, growing the total archive of this blog to 1,344 posts.
Top Ten Posts of 2014 by hits
REVIEW: Trailer Park Boys – Season 8 (Netflix) – 4,593 hits
GUEST CONCERT REVIEW: Queen + Adam Lambert 7/13/2014 – 1,420 hits
Editorial: Paul Stanley's voice problems – 1,253 hits
REVIEW: Van Halen – Zero (1976) – 1,215 hits
REVIEW: KISS – The Ritz On Fire (2013) – 1,014 hits
REVIEW: Deep Purple – Machine Head (40th Anniversary Deluxe Edition, vinyl, In Concert '72 vinyl) – 895 hits
REVIEW: KISS – Carnival Of Souls (The Final Sessions) (1997) – 811 hits
REVIEW: KISS – Creatures of the Night (1982, 1985, 1997 editions) – 671 hits
Pre-Ordered: KISS 40 (Japanese with bonus track) – 645 hits
REVIEW: Helix – half-ALIVE (1998) – 586 hits
Top Videos of 2014

Top Ten Search Terms of 2014
trailer park boys season 8 review – 70 hits
alice cooper old school review – 62 hits
69porn – 49 hits
greatest kiss – 48 hits
lp ts com musica we re gonna make – 40 hits
dale sherman kissfaq – 39 hits
how many iron maiden action figures did todd mcdarlane toys make ? – 39 hits
farrel mitchner – 38 hits
van halen zero – 38 hits
boobsy animation whores wearing glasses acquire screwed hardcore – 31 hits
And lastly…
Top 5 commenters of 2014*
 * NOTE: I believe that Deke would have made the Top 5 again this year, but his comments were split into two because he stopped commenting as a "visitor" when he started Arena Rock – Thunder Bay and Beyond.
Regardless, all six of the above (Arena Rock included) are excellent sites that have supported me, and I support in turn.  I recommend that you check each one of them out.  Aaron and James at keepsmealive write mostly about music, and music related anecdotes.  Their site goes back to 2007 and there is plenty of content there.  Scott, our Heavy Metal OverloRd, always has something interesting to check out in his Buying Round-Ups and reviews.  If you like music, books, video games and coffee (who doesn't), then you need to check out Sarca at Caught Me Gaming.  She is also the founder of the #cupfacecrew.  If you like quirky music reviews with Lego re-enactments, then the fine 1537 is the site for you.  Joe's photography is just as interesting as his writing.  Then for everything in the Swedish and world hard rock scenes, Jon Wilmenius runs e-tainment news and reviews.  I swear to God, I had no idea Sweden had so many rock bands!  His annual Sweden Rock Festival reviews are always a treat.  And finally there's our favourite hoser, Deke, over at Arena Rock – Thunder Bay and Beyond (1979 – and on).  It is exactly what it sounds like: stories and reviews straight out of the Canadian tundra.  Deke puts humour into every thing he writes, so you gotta check 'em!
Happy New Year to you, and keep on rockin' in the free world!
---